Training & Business
Training Courses and Online Training Support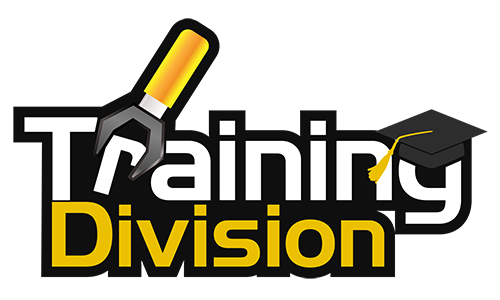 Our Training Division
High-level Courses and Programs
APD is a leader in offering business and technical support to the aftermarket. As well as the many online-training options available in our programs, our TRAINING DIVISION has brought high-level courses to the market. Recognizing the commitment of your staff to stay updated – we give away a high end tool at every course.
See our gallery of winners by clicking HERE
Register Here
2022 APD TECHPRO TRAINING COURSES
Our 2022 calendar is being updated regularly.
Please watch our newsletter and this page for scheduling updates.
ACDELCO Training Support
Online training including Video on demand for program members.
Training
Give your employees the training they need to stay on top of new technologies, next-generation service tools, parts, products and comprehensive diagnostics via instructor-led and web based training programs.
ACDelco eLearning
ACDelco offers technicians the ability to train any time of day. Technicians can securely log in for online training, selecting the courses they want at a time that's convenient.
Web Based Training
This self-paced program is designed to appeal to a broad range of learning styles, with hundreds of courses to chose from. Courses are presented through voiceover narration, text, graphics and animation.
TechTube Training
Similar to Youtube, these videos range in length from 2 to 7 minutes, and target a specific area on a technical procedure. They provide a convenient way to learn about specific topics of interest in a short period of time. And, ACDelco PSC program members have exclusive and unlimited access to the TechTube courses. Additional TechTube courses continue to launch throughout the year.
Simulations
These are web based interactive technical training courses and are intended for experienced technicians to enhance diagnostic skills.
Self Study Material
These entry level courses are intended to help the non-technical employee understand the technical aspect of the various vehicle systems. Participants have the option to download and review the material at their own pace, and then test out the course through the training website once they feel they have obtained the information.
ACDelco Video on Demand Training
ACDelco program members can log into the ACDelco Training website and view pre-recorded video training sessions on a variety of automotive repair topics at any time, day or night, from the comfort of your computer chair, even on your mobile device!

ACDelco Video on Demand is a combination of web-based training and live video classroom training, taping an instructor working through a specific course. Since these are pre-recorded training sessions, program members can log in and view the Video on Demand sessions at a time that is convenient for them! This is another training option being offered to compliment the wide variety of aftermarket topics already available to ACDelco program members through web-based training and instructor-led training. The sessions range from half an hour to 3 hours in length, depending on the selected video. Additional sessions will continue to launch each month.
Business Management Training
Learn how to motivate your team, manage your finances and help increase shop profitability through courses developed and taught by business professionals.